Join us in creating a Clean New Industrial Era
Careers at Coolbrook
We are continuously looking for highly skilled, passionate and committed talents to join us on our mission to decarbonise high-temperature industrial processes.
Check out our open positions below and apply.
Even if you can't see a suitable open position currently, but your experience and skills could be a match to Coolbrook, we'd love to hear from you! We warmly welcome you to connect with us on this career site for future opportunities.
Leading a Clean New Industrial Era
Coolbrook is a transformational technology and engineering company on a mission to decarbonize major industrial sectors like petrochemicals and chemicals, iron and steel, and cement.
Our international team brings together world class expertise across different fields, building a strong, impactful and passionate organization to scale up our technology for decarbonisation.

Meet our team members
It's rare to have the opportunity to work on a genuinely new application of turbomachinery in a close-knit, highly capable team. Better still the result will have such a positive impact on the world.

Dr. Mark Wilson

Chief Aerodynamics Engineer, Team leader

I have the chance to actually make a positive difference in the world with a team of like-minded professionals. One would think that working in a fast-paced growing technology company would be stressful, but here, the human side of things is also understood. None of us is replaceable.

Dr. Elina Nauha

Senior Process Development Expert | Process Design

From day one, it was self-evident that I am privileged to work with people who are true experts in their own area. I feel happy as I can work in an energetic environment where everybody is aiming towards the same goal.

Noora Holappa

Head of Finance & Control

The one-team mentality and friendly demeanour of everyone in the company helps to motivate you to perform & succeed; to develop a revolutionary, industry-disrupting green technology. It's extremely exciting and engaging.

Tejash Roy

Project Manager | Engineering Programs

As Coolbrook's first designated PhD student at the University of Oxford, I have worked closely with Coolbrook on the development and demonstration of RotoDynamic technology since 2019. Fascinated by the potentials of the concept and having enjoyed working with the team, I have recently joined the company as Senior Aerodynamicist.

Nikolas Karefyllidis

Aerodynamics Engineer | Aerothermal & Performance​

I was motivated to join Coolbrook because of the opportunity to use my skills to make the world a cleaner and more sustainable place for future generations and the ability to move quickly in my daily work to deliver significant impact. Since joining, I've been able to use my skills and talents to help us take steps towards our goal of industrial decarbonisation on a scale that is truly mind-blowing!

Chris Kentish

Principal Mechanical Engineer | Mechanical Design & System Integration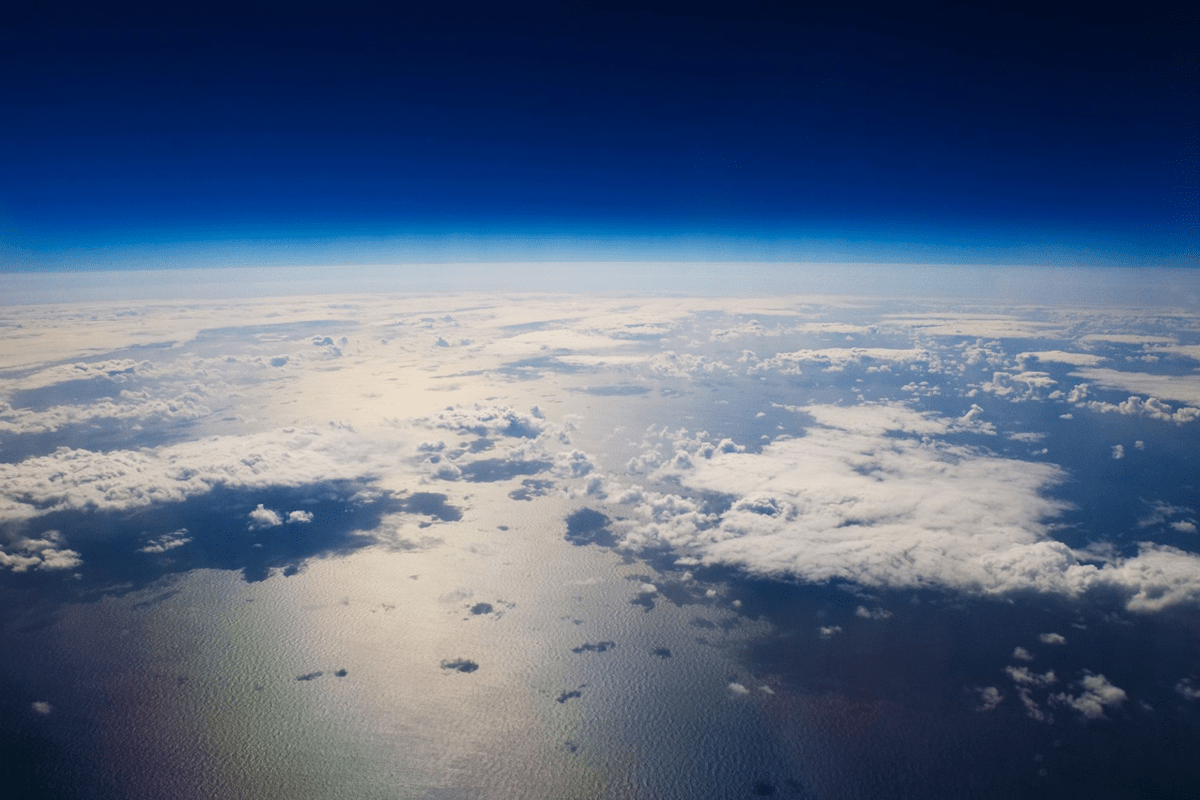 A team on a mission
We are a unique team of experts and talents, brought together by mission to decarbonise heavy industries by launching our novel, revolutionary technology at industrial scale.
Coolbrook offers you an exciting role in an international, growing organization and a real opportunity to have an impact and make history. We are an ambitious team working together, serving each other as we serve our customers and ultimately the whole world.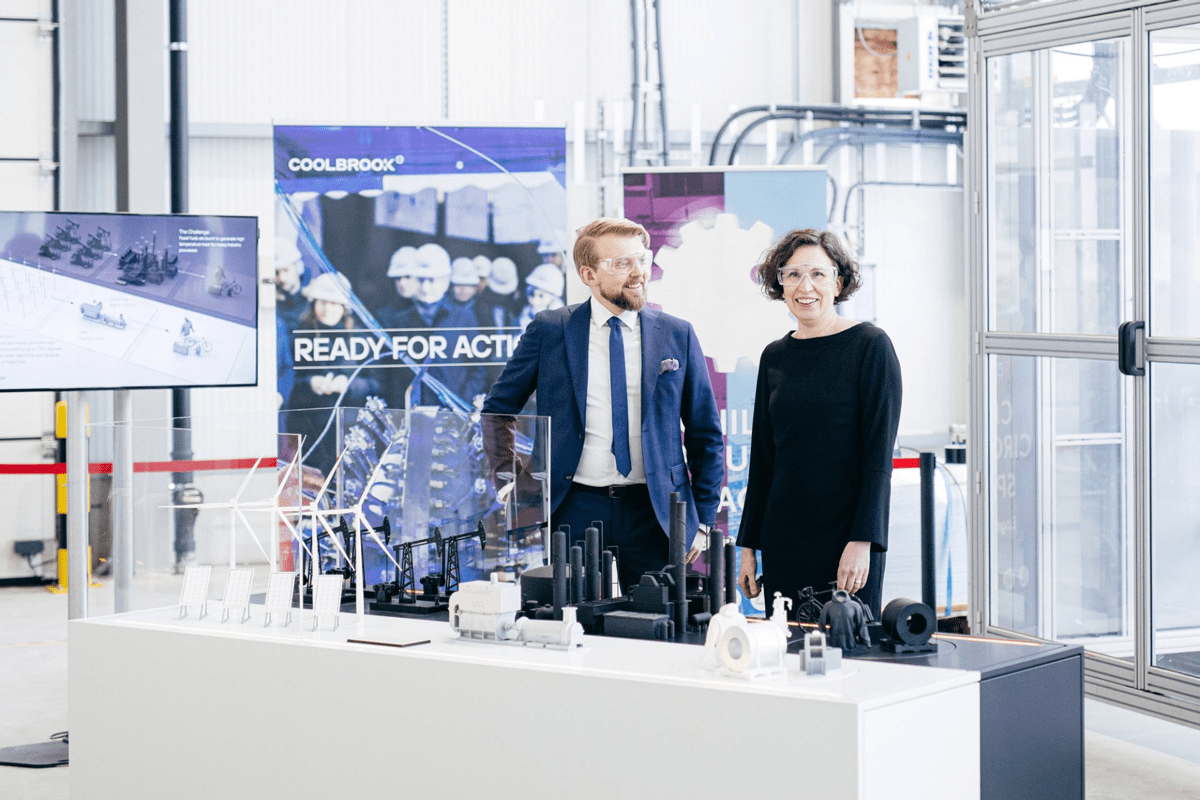 Running the talk
At Coolbrook, you are invited to bring in all your expertise and knowhow but also encouraged to think big and aim high. As pioneers and ground-breaking innovators in technology, we nurture innovation, quality, learning and development. Our actions are driven by the sense of urgency of our mission to decarbonise.
As we like to say at Coolbrook, we don't just walk, but we run the talk.
If this resonates with you and you share our passion for clean technology, innovation and growth, we would like to hear from you!

About Coolbrook
Named Tech Champion 2022 in the Manufacturing category by The Financial Times, Coolbrook is a transformational technology and engineering company on a mission to decarbonise major industrial sectors like petrochemicals and chemicals, iron and steel, and cement. Coolbrook's revolutionary rotating technology combines space science, turbomachinery and chemical engineering to replace burning of fossil fuels across all major industrial sectors.
The technology has two main applications: RotoDynamic ReactorTM (RDRTM) to reach 100% CO2 free olefin production, and RotoDynamic HeaterTM (RDHTM) to provide carbon-free process heating to iron and steel, cement and chemicals production. Once implemented at scale, the RotoDynamic Technology has the potential to reach temperatures of 1700°C and cut 2.4 billion tons (30%) of annual CO2 emissions in heavy industry.